How Pantaloons automated the Mission Happiness program with the Karnival suite?
It all started with an apprehension. And ended with applause!
"Our CRM has inbuilt functionality to send Digital Receipt to our customers, Why should we go with Karnival suite?"
We were thrilled to address the apprehension that came forth from the Pantaloons by explaining the concept of Karnival Smart Receipt.
Unlike other Digital Receipts, the Karnival suite gives the brand a real-time opportunity to have an impactful consumer engagement with features like Store level NPS, Feedback, Surveys, Voting, Polls, Scratch Coupons, Data Enrichment, Email Validation, and Customer persona build up.


It's a simple upgrade but creates an impactful customer journey post-purchase, which helps brands to boost retention up to 5%
Why Mission Happiness has to go Digital?
Pantaloons used to run a manual version of "Mission Happiness", a trademark program created to engage with customers using a physical screen at stores and then follow up feedback and surveys by the call center. This has helped India's largest retailer to understand and dive deep into analytics around customer needs.
It is a multi-tier intelligent feedback system where every set of feedback has defined follow up questions to pinpoint an exact case which led to a bad or a good experience.
"Earlier the program was getting feedback only associated with the time duration of customers' physical presence at the store which certainly held back a lot of potential insights."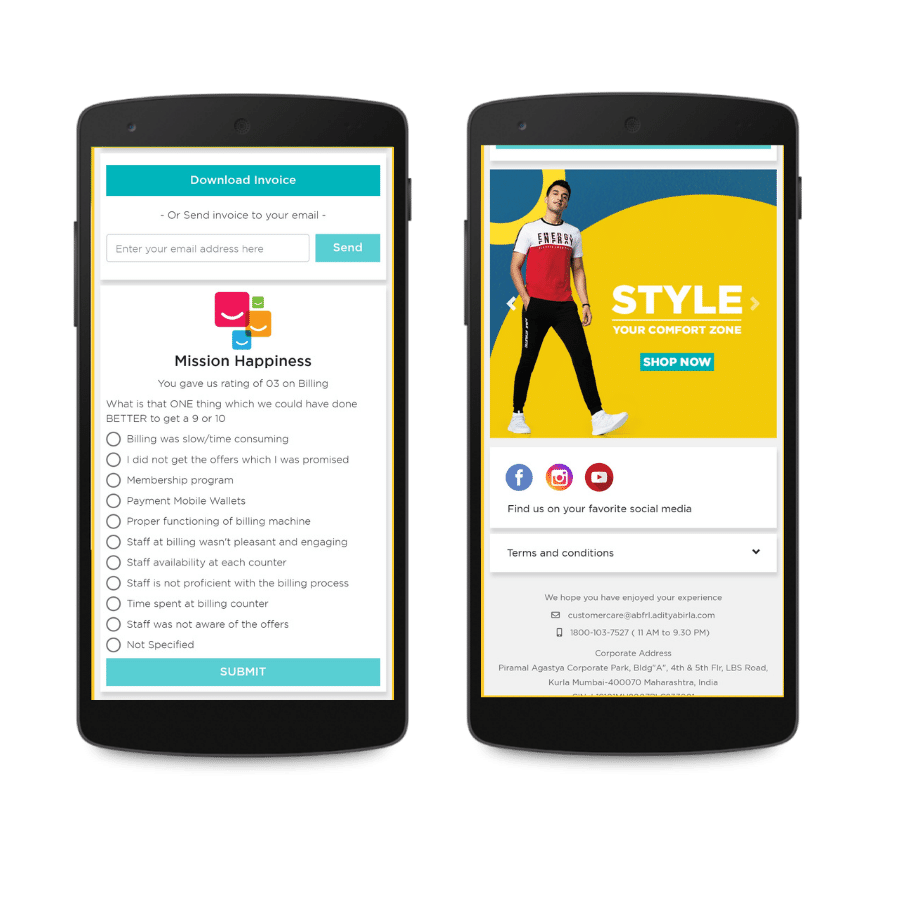 Pain Points
Human errors in customer data collection
Broken post-purchase customer journey
Manual and Tedious survey campaigns
Operation management without realtime view and reporting of NPS


Features deployed at Pantaloons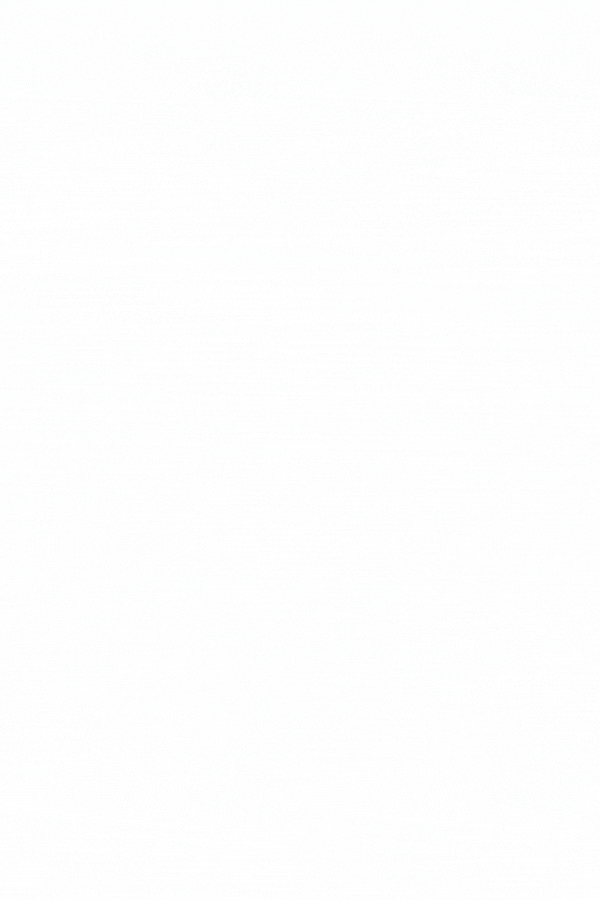 Impact of Karnival suit:
Central Tracking and Targeted reporting for NPS improvement.
78% of customers are returning to track loyalty points through Digital Green Card (Loyalty)
Customer profile mapping with Feedback, helping to Fast-track the grievance requests
80% saving on printing and inventory management cost
3X In-receipt engagement
60% Follow up Feedback submission rate



Customer data enrichment to increase personalization
Before the implementation of the Karnival suite, the date of birth and email addresses were collected at POS by the cashier. Cashiers are mostly busy and the collection of such data in haste generally went wrong and default values of DOB were sent at the time of sale. Also, more than 38% of emails bounced due to typo errors.
Karnival has enabled smart data collection in-receipt which helps customers to fill data with a single tap, this reduces hassle for customers to fill long forms. Using this customer-friendly technology data enrichment at Pantaloons has been boosted to 10X since the rollout in August 2020.
This has also enabled consent-based data collection following the norms like GDPR and other Data Privacy norms.



Digital Loyalty Card to boost customer retention
The Green Card is Pantaloons loyalty program which is having one of the highest consumer bases in India. Which was created to be digital-first loyalty cards, users could track balance by sending a text message to a specific number and enroll it by calling a telecom number and providing details.
How does a loyalty solution provide impact? When the customer is deciding to go shopping and wants to know the loyalty point balances at different brands, he/she should be able to track with a click of a button. Searching for telecom numbers is always a tedious job.
Karnival powered smart receipt becomes the face of Green Card loyalty program
We integrated with the current loyalty system of Pantaloons and created a digital Green Card and embedded it in smart receipts, now registered customers can anytime visit the https://ebill.abfrl.com portal and view their loyalty details after signing in or while viewing their receipts through unique URLs


Automation, awareness, and prioritization
How can we automate so that we have less human intervention in running every campaign?
Surveys are a critical piece of information which is required to run a large business, it helps in understanding the past, present, and future of your business. Earlier employees of business used to run behind customers to get surveys, was it a bad experience?
Using our automation tool, surveys are now programmed to run continuously and intelligently. If you ever visit Pantaloons store, you will find questions are different for you if you compare it with your friend's set of questions.
Intelligent and personalized automation based on the factors that drive retention and customer acquisition
To wrap it up: Pantaloons journey to Smart Receipts